Rapidly grow your brand awareness through engaging content—and
lots of it.
Get Started
Home pros and brands of all sizes use Openhaus to create content that people actually want to consume and radically increase their social media output.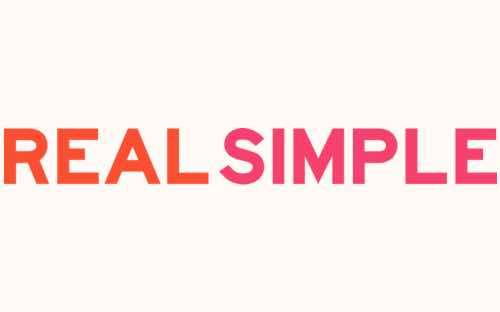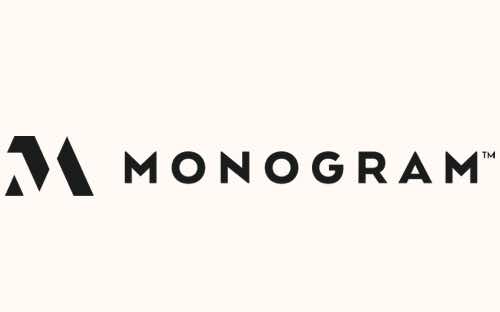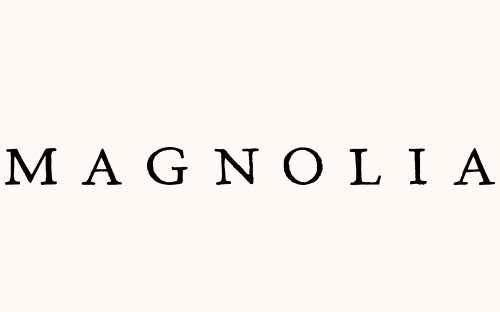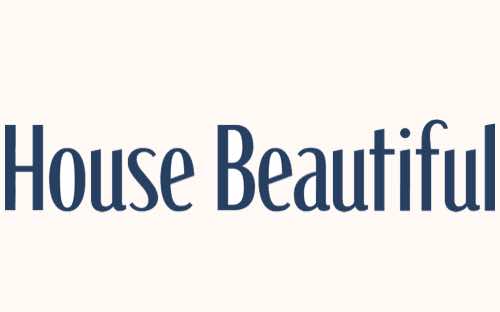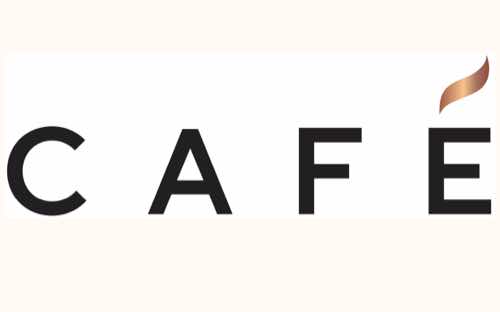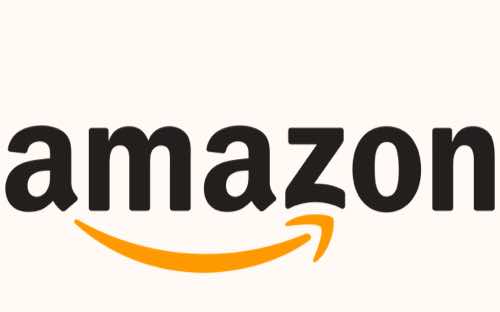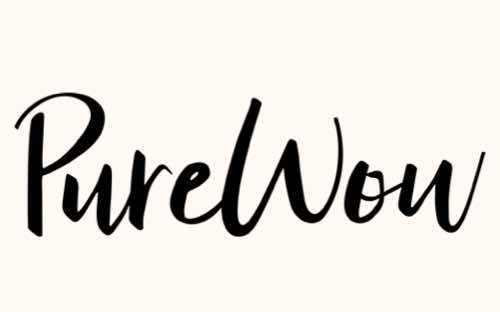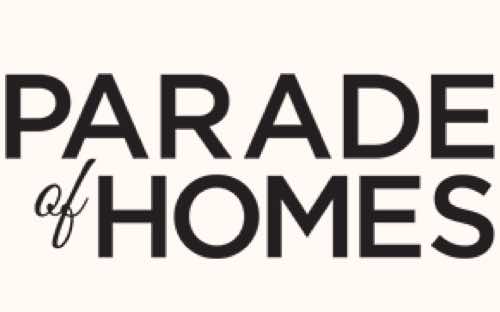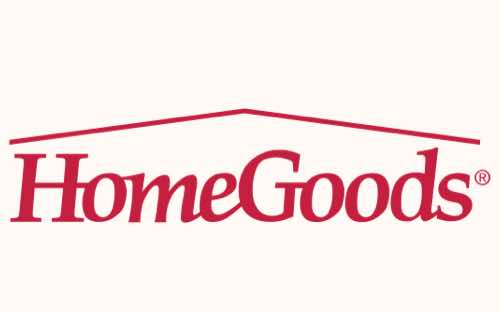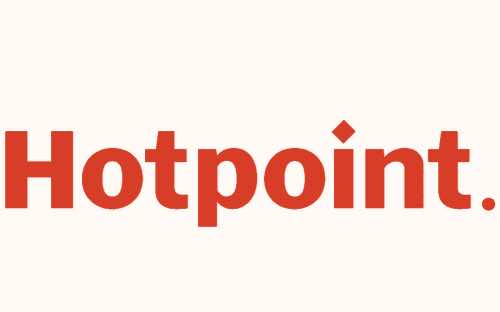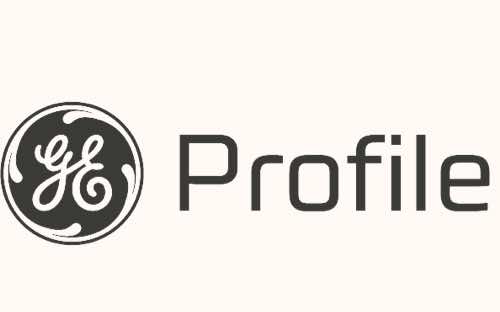 Services
Video and images optimized for great performance on social media.
Post scheduling in volumes you never thought possible, plus community management to engage with your audience.
360° digital experiences that showcase your projects in a new, immersive way.
Confident but humble insights with a focus on one question: what does your audience actually want?
You know you should create
way more

content.

Let go of the guilt.
Openhaus
scales

your content creation and output without sacrificing

quality.
Let's go from posting twice a week on one platform to twice a day on every platform.
---
Let's chat.
No matter your business goals, high volumes of high-quality content will help you get there.
Get in Touch