beta
Openhaus for
Matterport Pros
Increase revenue & client satisfaction
– Improved tour experience
– Custom styles for each client
– Integrated video and ecommerce
– Enhanced shareability w/ Openhaus APIs
Official Partner
Join Waitlist
Let's chat for 10 minutes.
Openhaus Pro is currently invite only, but we let new pros in each week.
Openhaus Pro makes it insanely easy for Matterport Service Providers to provide custom 3D tour experiences.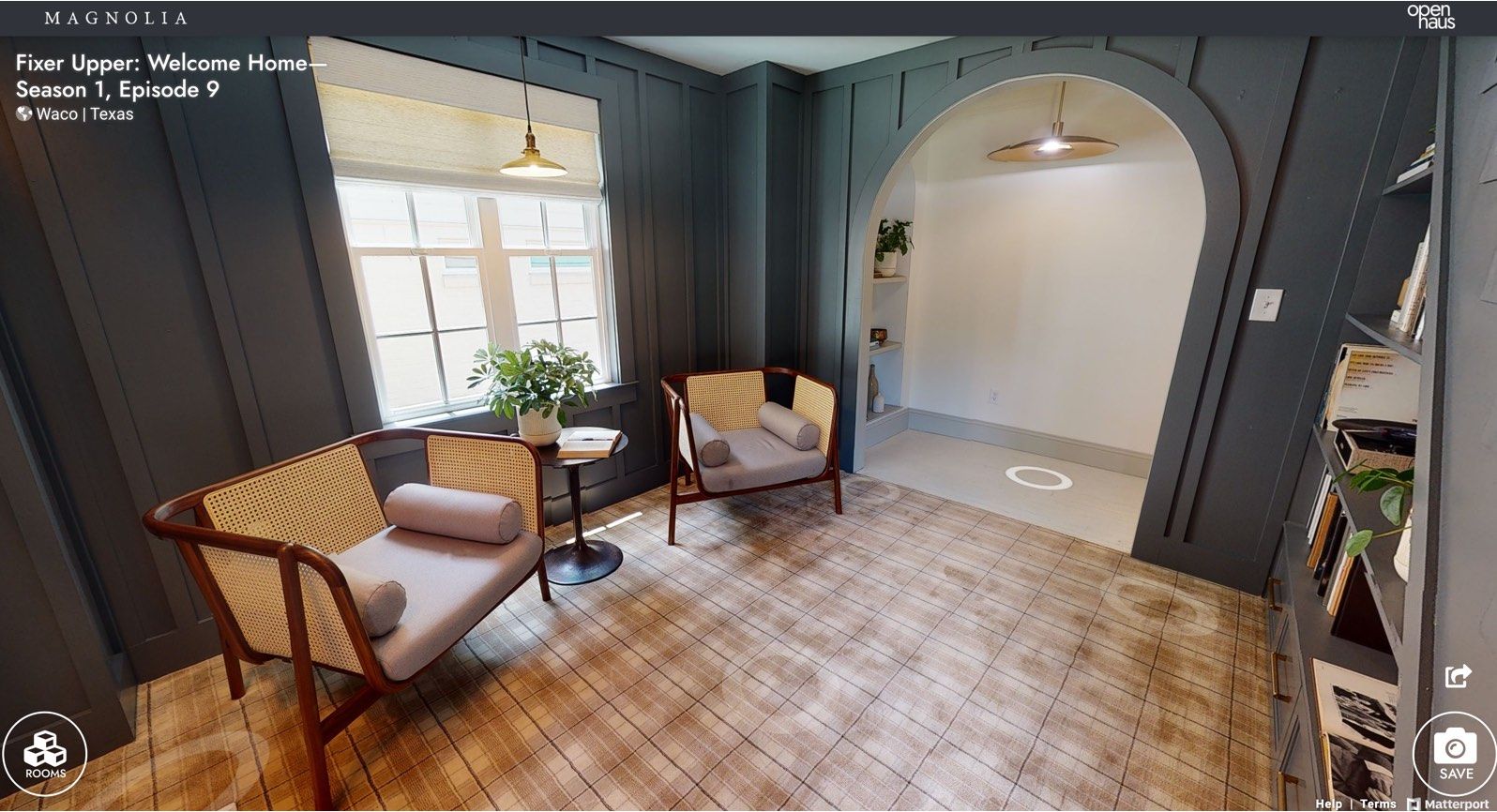 Customize 3D tours
Add your clients' branding (logo, colors, etc.) to your 3D tours. Use custom icons for tags and create various tag types like products, info, photos, videos, forms, and more.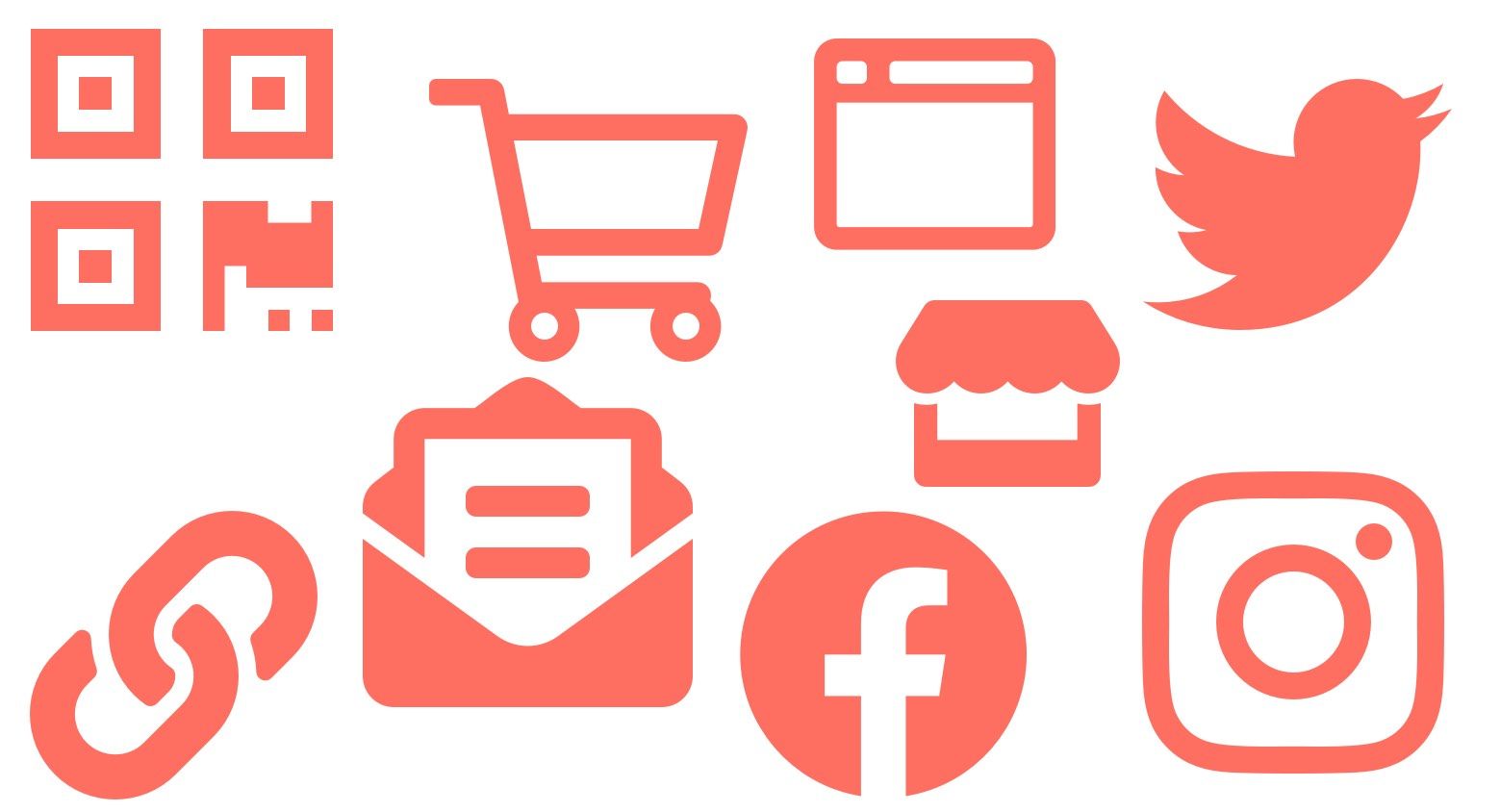 Share 3D tours everywhere
Help clients distribute 3D tours or a specific location inside 3D tours anywhere including blog posts, product pages, social media, and QR codes.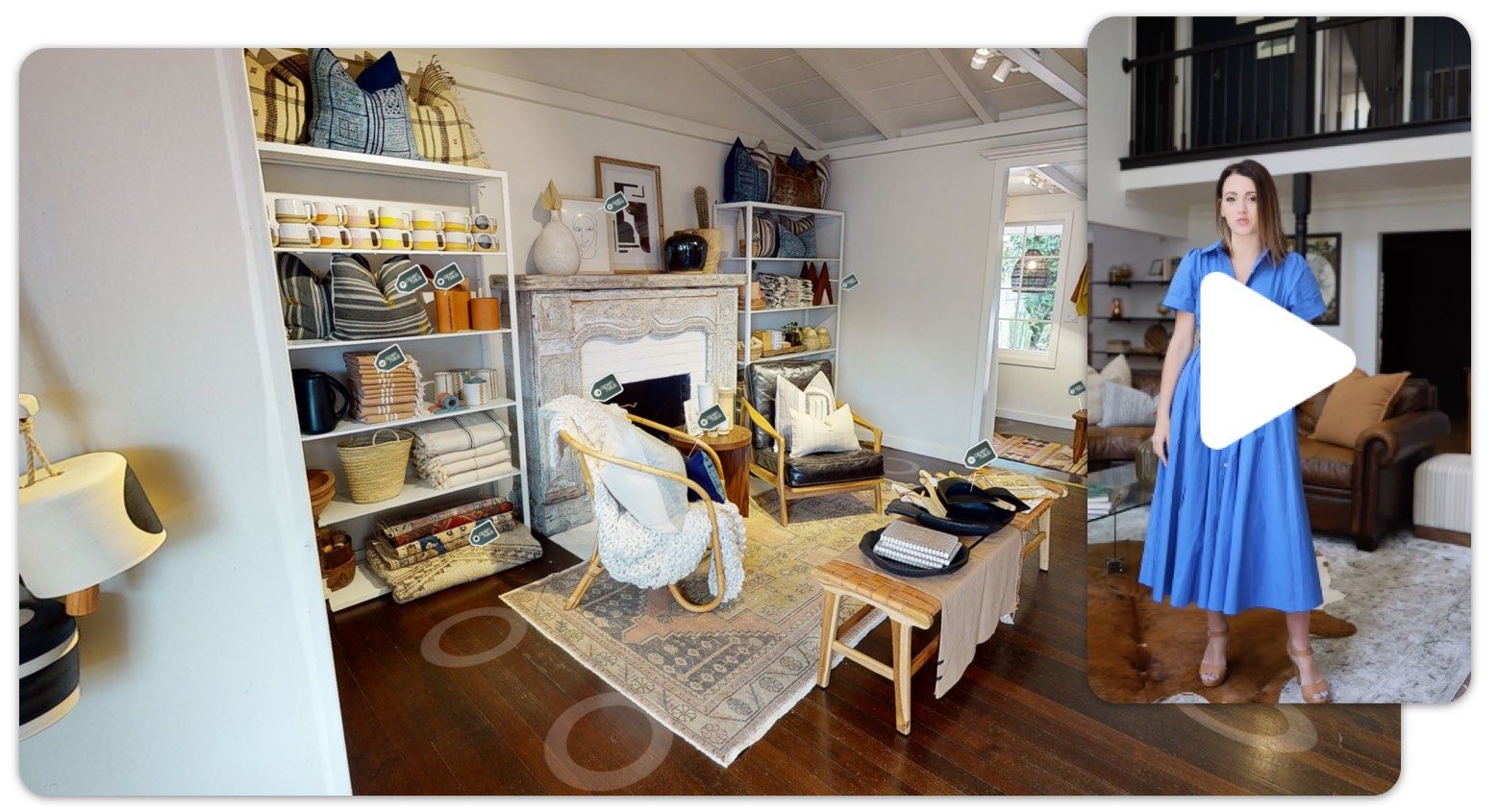 Integrate video and livestream w/ 3D tours
Easily add videos to 3D tours. Help clients host livestream events and chat with your audience as they walk around and explore.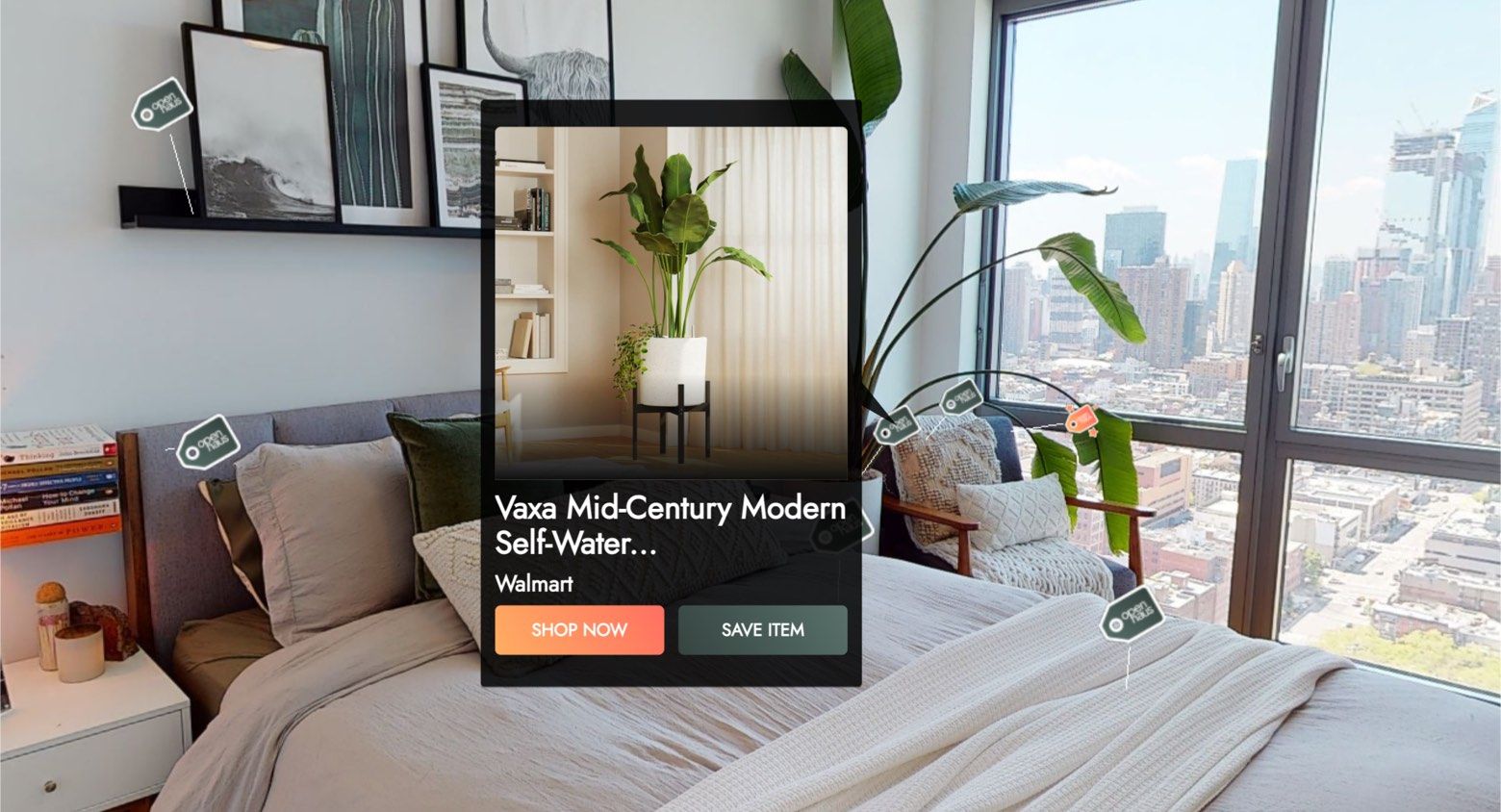 Make 3D tours shoppable
Tag products inside of 3D tours and integrate them directly with your ecommerce stack (e.g. Shopify, BigCommerce, custom) for in-tour purchasing and add-to-cart.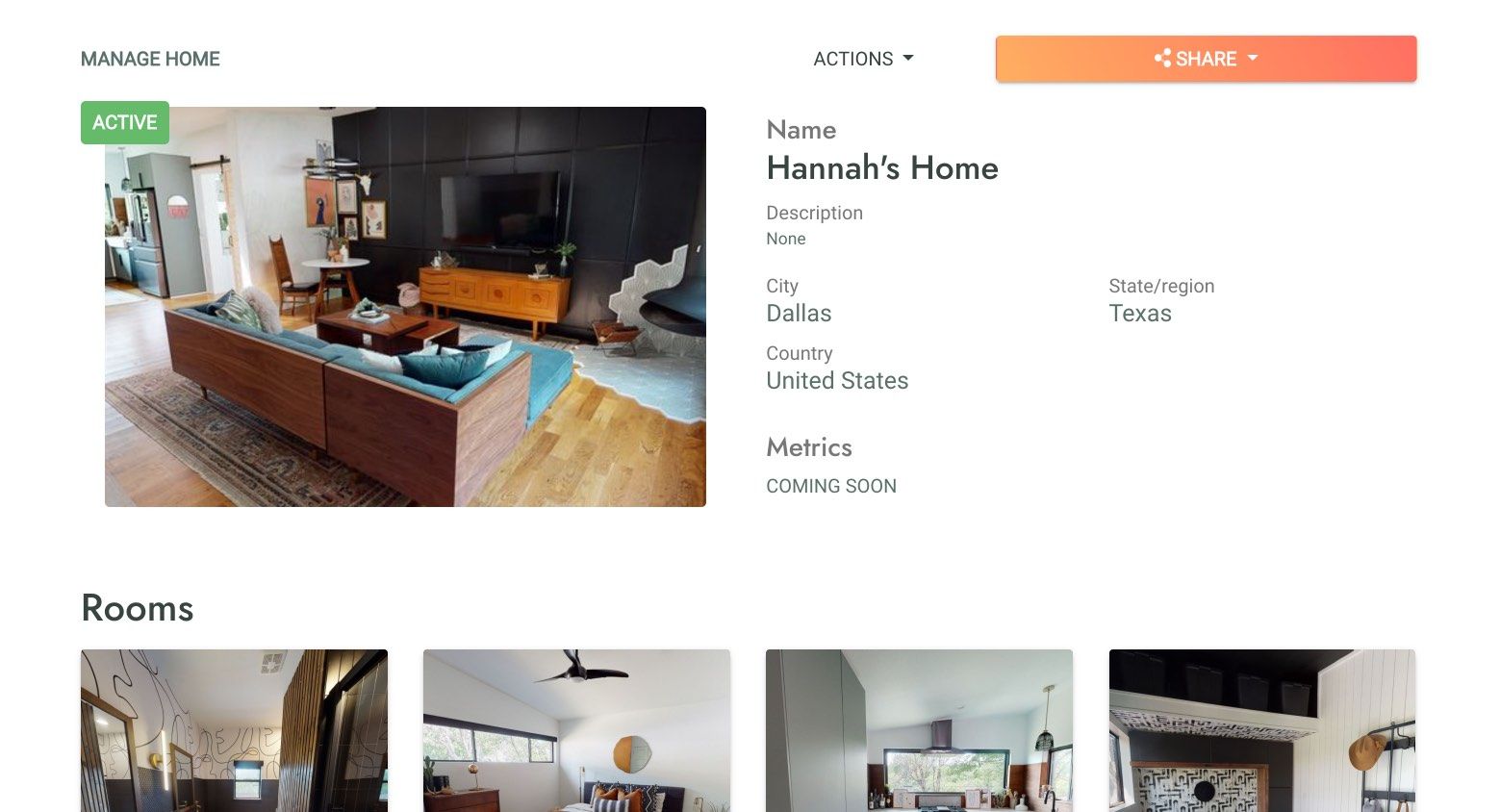 Manage 3D content and everything inside
See and manage all of your clients 3D tours in one place. Add, edit, and delete product and informational tags and get code snippets, links, and QR codes for sharing.
Official Matterport™ Partner
The world's leading 3D platform
Openhaus is built on top of Matterport to make your 3D virtual tours:
---
Shoppable
Integrated w/ ecom
Video led
Customizable
Easy to share
Easy to manage
Pricing
Two ways to use Openhaus Pro
Self-serve
Do it yourself
Tag, customize, and manage your clients' spaces yourself. All things Openhaus Pro at your fingertips.
Tag and customize spaces yourself
Subscription or a la carte pricing available
Referral Concierge
Works like magic
Simply refer clients after scanning their space. We handle everything including Matterport hosting, customization, tagging, etc.
You scan the space, we handle the rest
Earn a commission on your clients' subscriptions
Join the waitlist
Openhaus Pro is currently invite only, but we let new Matterport pros in to test the product each week.
Join Waitlist